Welcome to Lafayette Windows and Doors
Premium Replacement Windows in LA
Window Replacement Lafayette LA
Limited Time Offer! Buy 1 Window, Get 1 Window at 50% OFF.
EXPERIENCE the LAFAYETTE WINDOWS and doors WAY
Lafayette Windows and Doors Comprehensive Window Replacement Solutions for Lafayette LA
Your home deserves the best, and our window replacement solutions aim to deliver just that. With a diverse range of options, our team can meet any style preference or functionality requirement.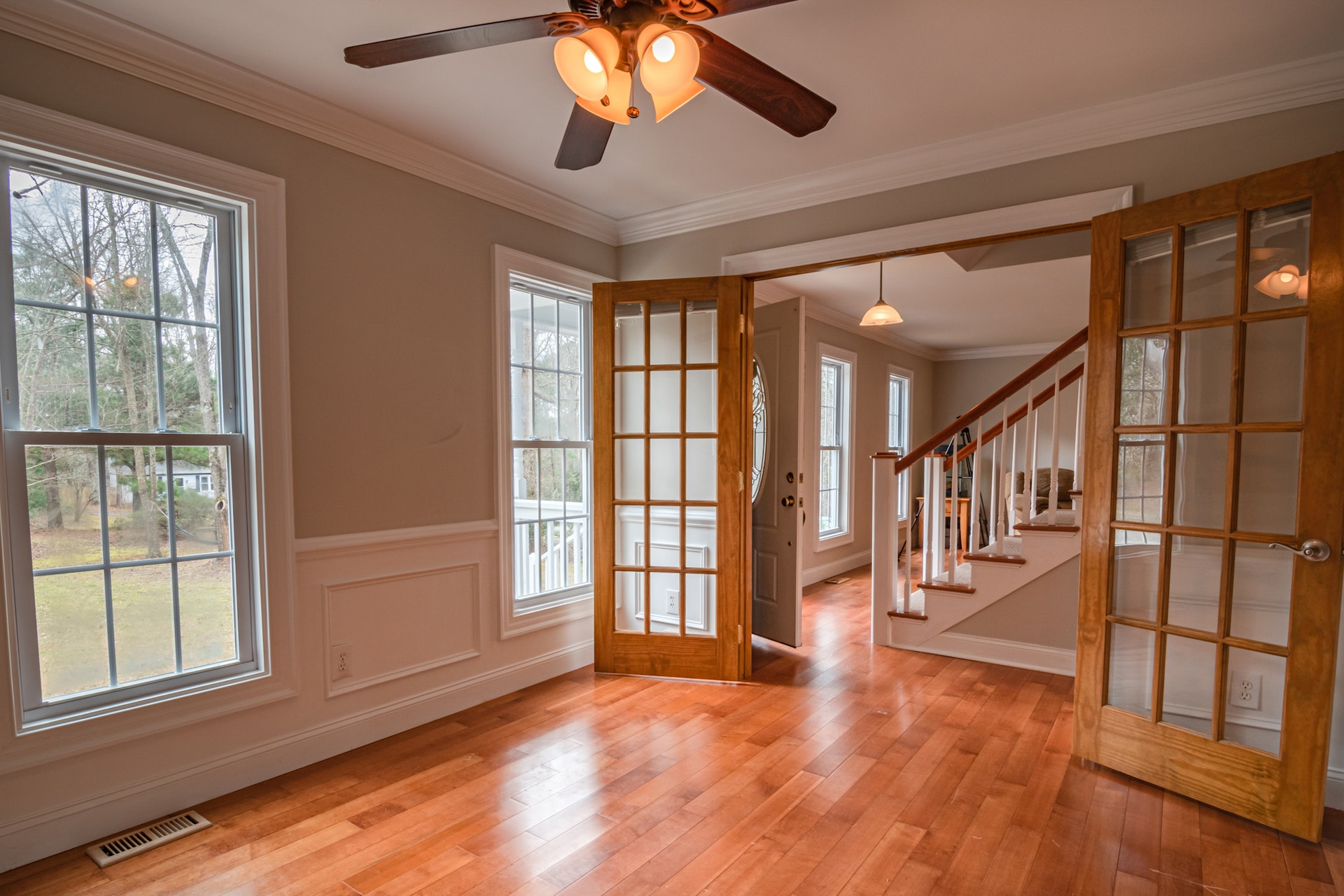 your premier windows and doors installer
What sets Lafayette Windows and Doors apart from other window and door installers
Benefits of Window Replacement With Lafayette Windows and Doors
Choosing to replace windows not only adds aesthetic appeal to your home but also contributes to its energy efficiency. Our range of double-hung windows, relief windows, and more offer the perfect blend of form and function, providing a multitude of benefits:
Serving The Greater Lafayette and Its Surrounding Areas in Louisiana
Our team's reach extends throughout Lafayette, LA, and into the heart of the southern charm that is Athens, AL. The homes in these areas are varied and unique, ranging from modern constructions to historical gems. We pride ourselves on providing top-tier residential window replacement services and replacement doors, bolstering the aesthetic and functional aspects of each home we work on. Our family-owned and operated business is committed to bringing expert service, unbeatable pricing, and a wide array of products to these areas.
The locations we serve include:
Baton Rouge

New Iberia

Lafayette, LA
Our extensive knowledge of these areas enables us to deliver window replacement and repair services that cater to the unique architectural characteristics and climate conditions of each locale.
Affiliations Proving Lafayette's Window Replacement Excellence
Elevate Your Lafayette Space with Premium Window Choices
Lafayette Windows and Doors: Crafting Bespoke Brilliance for Every Home
Elevating a home's elegance goes beyond merely selecting a window or door; it's about tailoring every detail to match a unique vision. Lafayette Windows and Doors takes immense pride in understanding and actualizing these dreams. At the heart of our operations is the belief that a personal touch makes all the difference. Dive into the myriad of customization options our team offers, each designed to reflect individual style, functionality, and aesthetics.
Frequently Asked Questions About Window Replacement & Window Installation in Lafayette
Before embarking on a window replacement project, it's natural to have questions. Here are some of the most frequently asked questions our team encounters:
We're grateful to have worked with many wonderful clients throughout Lafayette, LA and the surrounding areas. Here are some of their experiences with our team:
"The team at Lafayette Windows and Doors did a fantastic job replacing all the windows in our older home. We're enjoying lower utility bills and our house looks amazing!"
"I had my hurricane windows installed by this wonderful team. The process was seamless, and the windows are holding up excellently. I can't thank them enough!"
"Lafayette Windows and Doors replaced our old, drafty windows with energy-efficient ones. Our home is much more comfortable, and we're saving on energy costs. Highly recommend it!"
"Great service and great windows! Lafayette Windows and Doors took care of our entire window replacement project professionally. We couldn't be happier with the results."
"We hired Lafayette Windows and Doors to replace the windows in our office building. The team was professional and the job was completed on schedule. Very impressed!"
"Lafayette Windows and Doors did an amazing job on our commercial window replacement project. The new windows look great and are more energy-efficient. I highly recommend their services!"
"The team at Lafayette Windows and Doors did an outstanding job replacing the windows in our retail space. We're enjoying the improved aesthetics and energy savings. Thank you!"
"We had Lafayette Windows and Doors replace all the windows in our commercial building. The team was professional, and the quality of their work was excellent. We're very pleased with the results!"
Are you ready to discover the difference we can make in your home? Contact us today and take the first step towards a more beautiful and efficient home. We can enhance your home's aesthetic appeal and functionality by combining our expertise, commitment to excellence, and high-quality materials.
Request a free estimate today, and get started on your home improvement project!