Welcome to Lafayette Windows and Doors
Premium Replacement Doors & Repair in Louisiana
Door Replacement Lafayette LA
Limited Time Offer! Buy 1 Window, Get 1 Window at 50% OFF.
EXPERIENCE the LAFAYETTE WINDOWS and doors WAY
Comprehensive Door Replacement Solutions At Lafayette Windows and Doors for Lafayette LA
At Lafayette Windows and Doors, we provide a wide array of door solutions to meet the diverse needs of Lafayette homeowners and businesses. Here's a glimpse of what we offer.
Entry doors are crucial as they welcome guests into your home. Our team can replace your existing entry doors with new, custom options that are both visually appealing and secure.
We understand that in Lafayette, LA, storms are a common occurrence. That's why we offer impact door replacement services to ensure your home is protected from the harsh elements.
Our patio door replacement solutions are designed to enhance the beauty of your outdoor living space while improving the energy efficiency of your home.
Given our location, hurricane protection is essential. We specialize in the installation of hurricane protection doors that are engineered to withstand severe weather conditions, offering homeowners peace of mind.
The front door is the focal point of your home's exterior. We offer front door replacement services, providing a variety of designs and materials to choose from, to ensure your home stands out in the neighborhood.
What sets us apart from other window and door installers
Benefits of Replacing Doors With Lafayette Windows and Doors
The opportunity to enhance your home's aesthetic appeal, improve its energy efficiency, and ramp up security. When it comes to residential door replacement, the benefits extend far beyond mere functionality. Let us open the door to understanding why replacement doors in Lafayette, LA are more than just a way to enter and exit your home.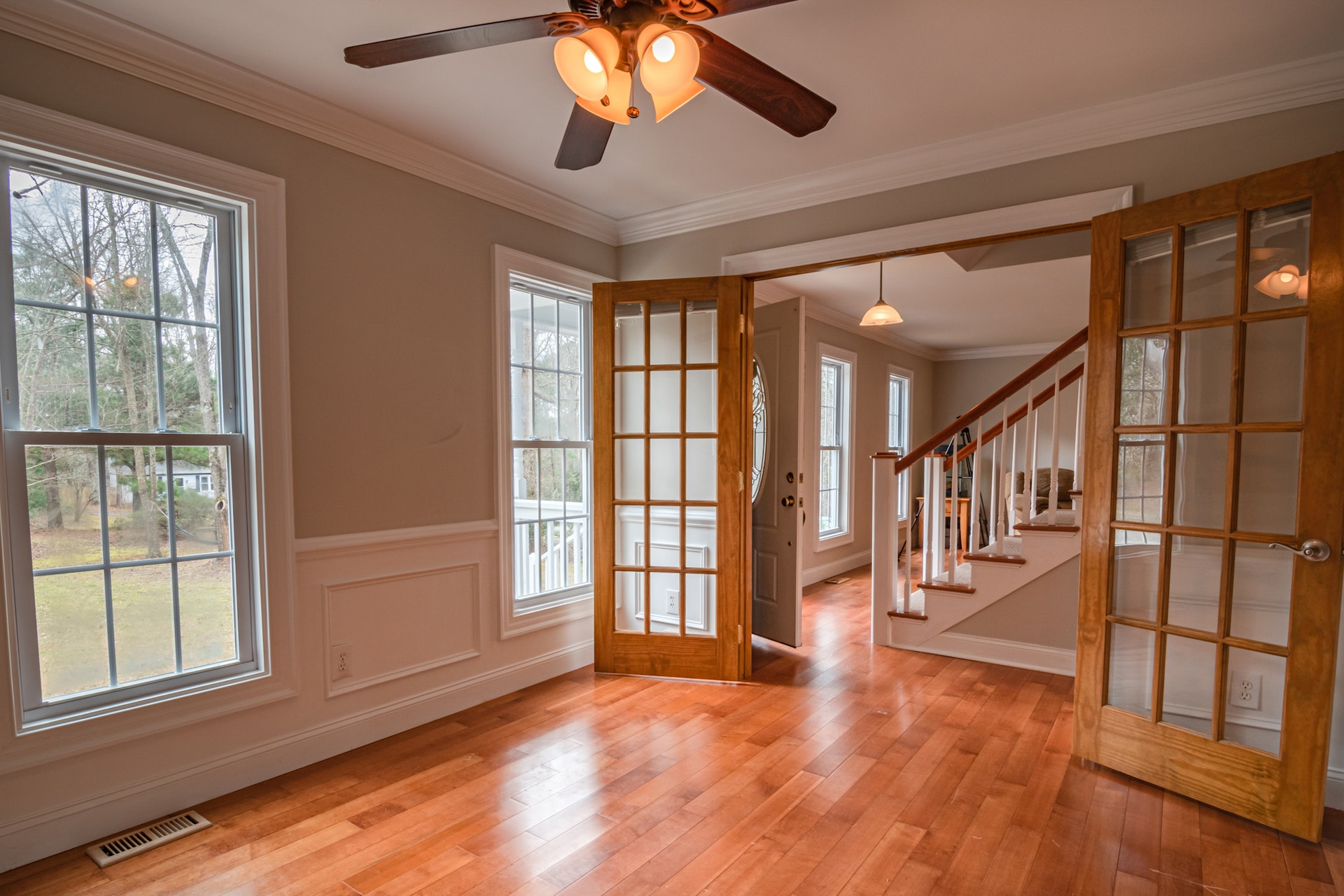 your premier windows and doors installer
Our Lafayette-based door replacement company is family owned, thus adding a personal touch to our operations. We understand the essential role your doors play in your home's security and design, and that's why we prioritize quality and affordability in every project we undertake.
We Serve Our Residential Windows & Doors in Lafayette, LA
Our Lafayette, LA, door replacement services extend beyond the city's limits. We strive to serve homeowners and businesses across a broad spectrum of locations around Lafayette.
Lafayette, LA

Broussard, LA

Youngsville, LA

Carencro, LA

Scott, LA
Lafayette's Finest: Discover Our Premium Door Materials
Our goal has always been to cater to the unique needs of every client. This is why we offer an expansive range of high-quality door materials. With each choice, we guarantee durability, style, and enhanced security for your space.
Guarding Every Entrance: The Pinnacle of Door Security at Lafayette Windows and Doors
A door's primary function has always been to serve as a barrier, safeguarding the treasures and loved ones within a home. At Lafayette Windows and Doors, we elevate this basic function to an art form. While aesthetics and design are integral, our team recognizes that the essence of a door lies in its strength and its ability to deter unwelcome intrusions. Let's explore the sophisticated security elements our team integrates to ensure not just beauty but unparalleled safety.
Lafayette Windows and Doors: A Symphony of Styles for Every Dream Home
The heart of a home often lies in its details. When it comes to setting the tone for your space, few things can be as transformative as choosing the right doors. A door is not just a functional barrier; it's a statement, a reflection of the homeowner's personality, tastes, and aspirations. At Lafayette Windows and Doors, our team understands the profound role that a door's style plays in curating the perfect ambiance for every space. It's why we've carefully crafted an expansive collection that resonates with myriad aesthetics and tales.
Frequently Asked Questions About Door Replacement & Door Installation in Lafayette, LA
"I recently hired Lafayette Windows and Doors for a front door replacement, and I couldn't be more pleased with the result. The team was professional, timely, and the new door has completely transformed the look of our home."
"We engaged Lafayette Windows and Doors for a comprehensive door replacement at our commercial building. The job was completed promptly, and the team's expertise was evident throughout the process. Highly recommended!"
Are you ready to discover the difference we can make in your home? Contact us today and take the first step towards a more beautiful and efficient home. We can enhance your home's aesthetic appeal and functionality by combining our expertise, commitment to excellence, and high-quality materials.
Request a free estimate today, and get started on your home improvement project!