About lafayette Windows and Doors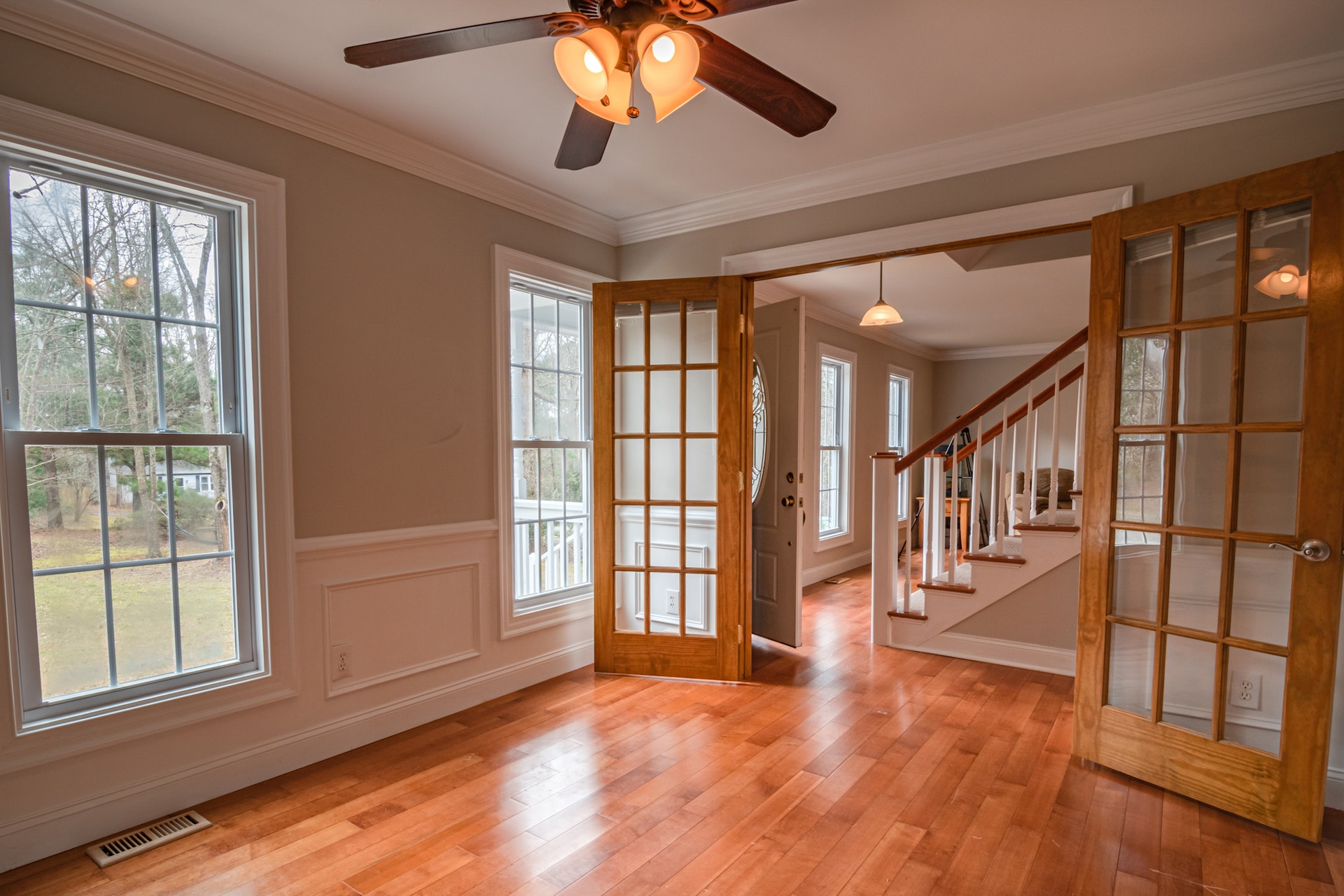 your premier windows and doors installer
The foundation of Lafayette Windows and Doors was laid with a simple yet profound mission: to provide the residents of Lafayette with unparalleled window and door solutions, capturing the essence of their individual needs and the spirit of the community. From our humble beginnings, the core of our operations has always been to deliver service that mirrors the warmth, charm, and uniqueness of Lafayette.
Throughout our journey, milestones such as pioneering innovative installation techniques, adopting eco-friendly practices, and contributing to Lafayette's architectural tapestry have cemented our legacy. As a locally operated business, every project isn't just a job for us; it's a collaboration, a partnership, and a shared dream of enhancing Lafayette's beauty.
Our mission is straightforward: to infuse homes with beauty and security through superior window and door solutions, ensuring that our craftsmanship reflects the trust our customers place in us.
Meet Our Experts: The Hands Behind Your Next Home Upgrade
Each member of our Lafayette Windows and Doors team brings a unique skill set, bound together by shared values and a passion for perfection. Hailing from Lafayette, they're not just experts—they're neighbors, keenly attuned to the local tastes and needs, ensuring every project feels personal and perfect.
Our Six Pillars of Excellence
At Lafayette Windows and Doors, we stand tall on six steadfast pillars that guide our daily operations and long-term vision. These pillars, rooted in our business ethos, resonate with every window replaced and every door installed.
The Advantages of Choosing Lafayette Windows and Doors
Elevate your home's appeal and functionality with Lafayette Windows and Doors. Dive into our range of offerings and see the difference for yourself.
Request a free estimate today, and get started on your home improvement project!