Welcome to Lafayette Windows and Doors
Premium Replacement Windows & Doors in Lafayette, LA
Window Installation Lafayette LA
Limited Time Offer! Buy 1 Window, Get 1 Window at 50% OFF.
EXPERIENCE the LAFAYETTE WINDOWS and doors WAY
Lafayette Windows and Doors Comprehensive Window Solutions for Lafayette LA
At Lafayette Windows and Doors, we understand that every home is unique and requires a personalized approach to window installations. Our team has extensive knowledge and experience working with a range of window types, all promising the perfect blend of functionality and aesthetics.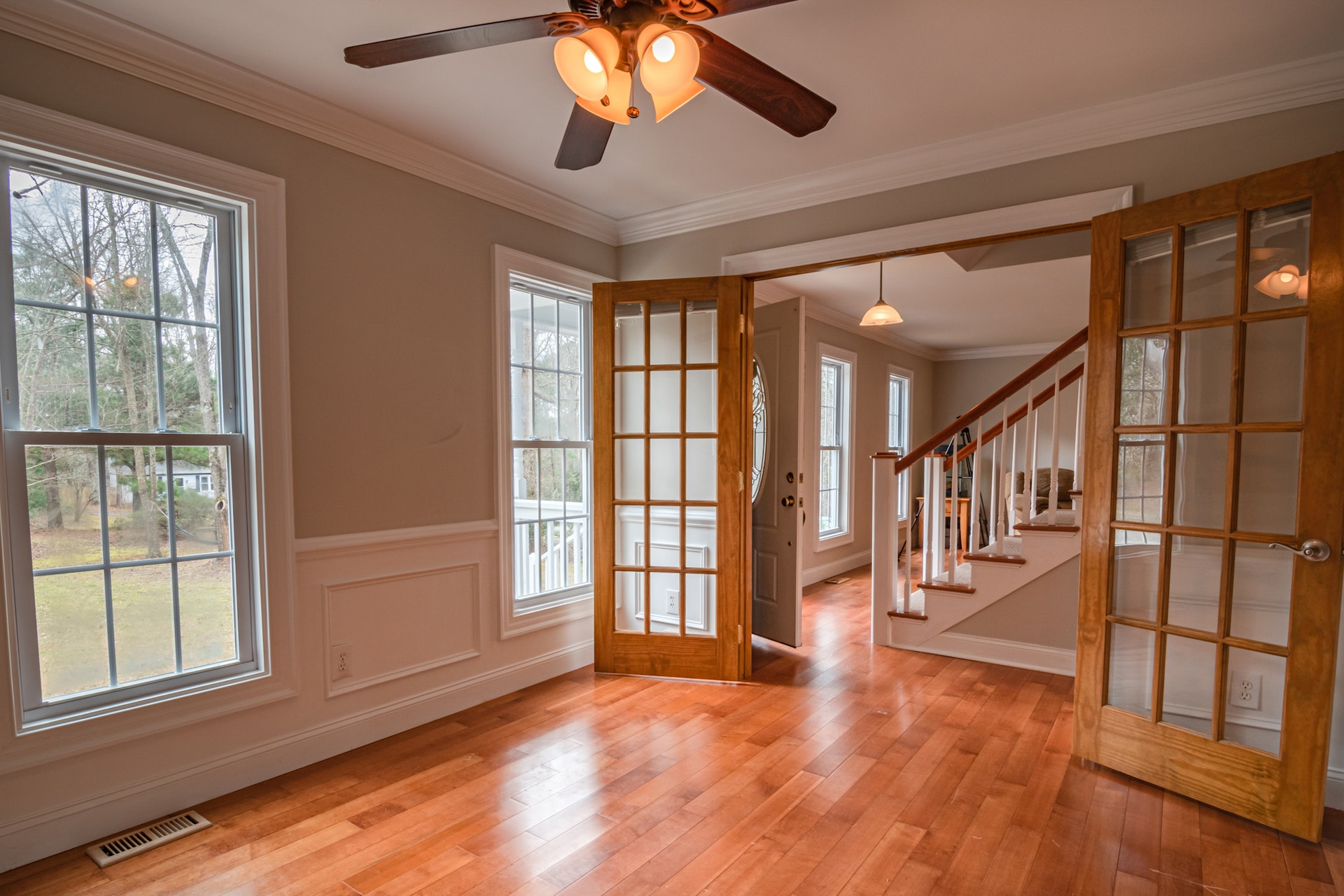 your premier windows and doors installer
What sets Lafayette Windows and Doors apart from other window and door installers
Benefits of Professional Window Installation With Lafayette Windows and Doors
Investing in new windows is an investment in your home's long-term value and comfort. When done right, window installations can transform your home into a space of endless comfort, energy efficiency, and aesthetic appeal. Here are some benefits to replacing old windows:
We Proudly Serve The Greater Lafayette, LA And Its Surrounding Areas
Our dedication extends beyond Lafayette, LA, reaching into neighboring communities and suburbs. We are proud to serve: 
Breaux Bridge

New Iberia 

Baton Rouge LA 

Gloria Switch
Enhance Your Lafayette, LA, Space with Our Premier Window Options
At Lafayette Windows and Doors, we're not just experts in window installation. Our rich legacy extends to offering Lafayette homeowners and establishment owners a broad range of premium, energy-efficient glass options. Each window type is curated to keep your needs at heart, ensuring optimal performance, aesthetics, and savings.
Flexible Finances for Your Fenestration Dreams: Lafayette Windows and Doors
Dream homes are crafted brick by brick, room by room. An essential part of this crafting process involves windows and doors that serve as aesthetic and functional benchmarks. But often, budget constraints may limit these dreams. At Lafayette Windows and Doors, we believe that finance should empower your choices, not limit them. This belief has fueled our commitment to provide a plethora of financing options. Let's delve deeper into these customized financial avenues we proudly offer.
Unveiling the Fortified Features of Lafayette Windows and Doors
At the heart of every beautiful home is a protective core, a silent guardian that ensures the safety of its inhabitants. Lafayette Windows and Doors, with its rich legacy, ensures that every home's architectural splendor is complemented by robust security. The modern world requires modern solutions, and our offerings strike the perfect balance between aesthetic charm and advanced safety features. Let's delve deep into what our team brings to the table.
Frequently Asked Questions About Replacement Windows & Window Installation in Lafayette, LA
We understand that the window installation process can seem daunting. Here are some commonly asked questions about window installations, with detailed answers to guide your home improvement journey.
Here's what some of our residential and commercial customers in Lafayette, LA, and the surrounding areas have to say about our services.
Residential Customer Reviews
"I hired Lafayette Windows and Doors for a window installation job at my home in Breaux Bridge. Their team was professional, and the quality of their work was top-notch. I love my new energy-efficient windows! I'm looking forward to lower utility bills."
"Lafayette Windows and Doors transformed our home. Their team was professional, timely, and delivered high-quality windows. Our house now has an entirely new look and feel, and we couldn't be happier. Highly recommended!"
"I've had bad experiences with window installation companies in the past. But working with Lafayette Windows and Doors was a breath of fresh air. They gave us a free estimate, and their installation team did an amazing job with our new vinyl windows. I'm happy we chose them."
"We wanted to upgrade our old windows to something more energy-efficient. The team from Lafayette Windows and Doors walked us through the options and helped us choose the perfect windows for our home. The result? Lower electricity bills and a more comfortable home."
"Our office in the heart of Lafayette needed an upgrade. Lafayette Windows and Doors stepped up with top-notch window installations that were both aesthetically pleasing and energy-efficient. We couldn't ask for a better service."
"The team at Lafayette Windows and Doors exceeded our expectations with their stellar customer service and high-quality windows. Our office in Baton Rouge now has an enhanced look and improved energy efficiency."
"We hired Lafayette Windows and Doors for a renovation project at our commercial property in Breaux Bridge. They did an excellent job, and we've received numerous compliments from our tenants. A job well done!"
"Our company believes in supporting locally owned businesses, so we chose Lafayette Windows and Doors for our window installation project. Their team was efficient and courteous, and the end result was impressive. We highly recommend their services."
Are you ready to discover the difference we can make in your home? Contact us today and take the first step towards a more beautiful and efficient home. We can enhance your home's aesthetic appeal and functionality by combining our expertise, commitment to excellence, and high-quality materials.
Request a free estimate today, and get started on your home improvement project!