Welcome to Lafayette Windows and Doors
Premium Replacement Windows | Offers the best Window in Lafayette
Window Replacement Lafayette LA & Door Installation Services
Limited Time Offer! Buy 1 Window, Get 1 Window at 50% OFF.
EXPERIENCE the LAFAYETTE WINDOWS and doors WAY
Our Windows & Doors Services Offered in Lafayette, LA
We at Lafayette Windows and Doors offer a range of top-notch window and door replacement and installation services. We take pride in providing high-quality products, expert installation, exceptional customer service, competitive pricing, and personalized service to Lafayette and the surrrounding areas. Here are the services we offer to our customers: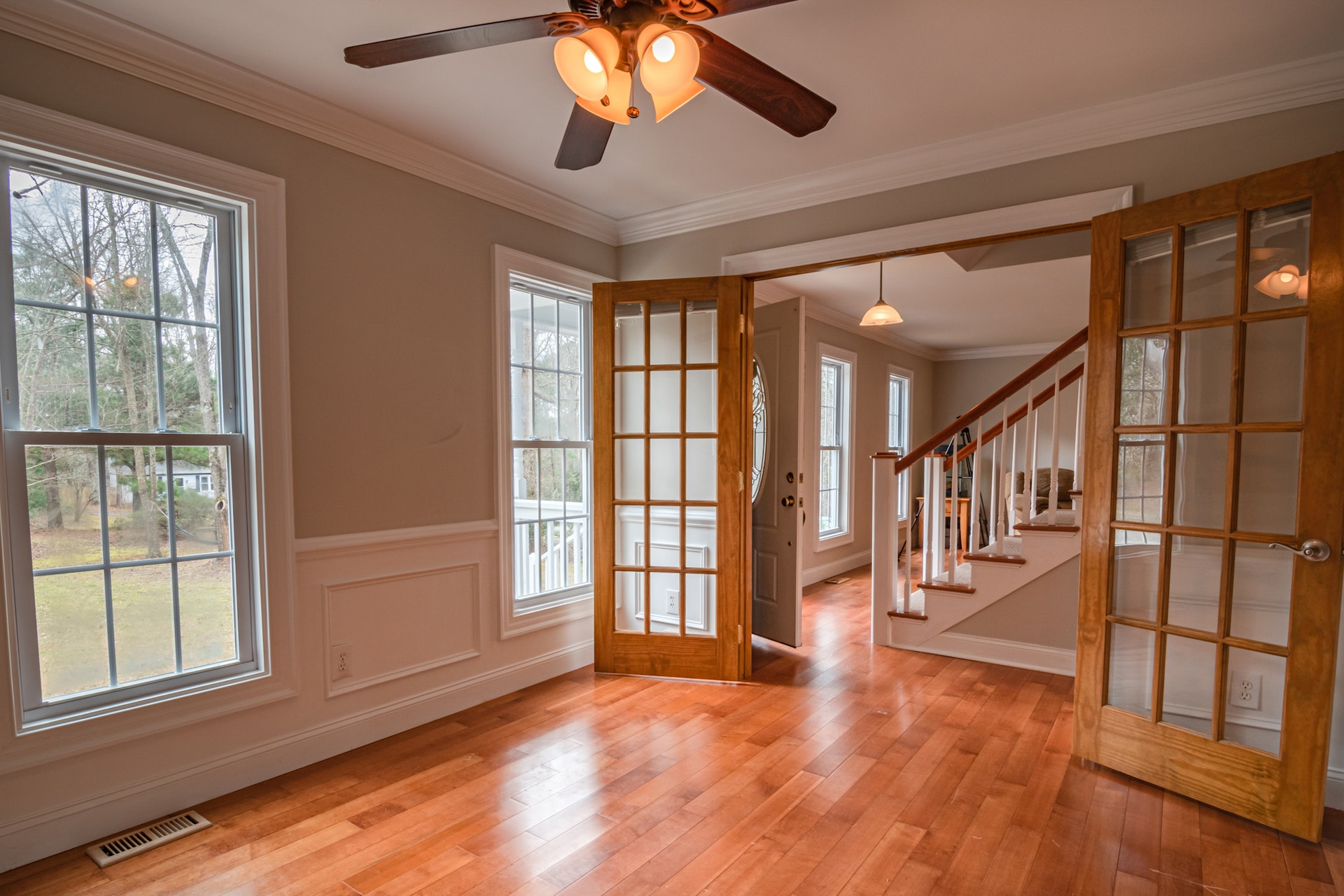 your premier windows and doors installer
As the premier window and door installation company in Lafayette, we understand the importance of product quality, great service, and endless comfort for your home improvement, or business. We offer a wide range of replacement windows and doors that can transform any home style while lowering utility bills with superior energy efficiency. With our services, you can achieve the next home improvement project and enhance the value of your property.
The Ultimate Guide to Window Replacement Types in Lafayette, Louisiana
If you're considering window replacement in Lafayette, Louisiana, it's crucial to choose the right type of window that aligns with your needs and aesthetics. Window replacement is not a one-size-fits-all endeavor. Our team takes great pride in helping residents in the greater Lafayette area achieve superior energy efficiency and endless comfort year-round through our highly recommended window replacements.
What sets us apart from other window and door installers
Why Choose Lafayette Windows and Doors?
Choosing the right window and door replacement company can be a daunting task. With so many options and contractors available in the Greater Lafayette area, it can be challenging to determine which company will provide the best quality products and services. At Lafayette Windows and Doors, we understand the importance of making the right decision, and we believe that we are the best choice for all your window and door needs. Here are the reasons why you should choose us for your next window replacement or door installation project:
The Most Energy-Efficient Window Replacement Brands In Lafayette, Louisiana
When it comes to window replacement in Lafayette, Louisiana, energy efficiency should be at the top of your list of priorities. You're not just purchasing windows; you're investing in a more comfortable, cost-effective home. Let's dive into some of the top brands that promise superior energy efficiency, seamlessly combining form and function.
Exploring Our Window Installation Styles In Lafayette, Louisiana
In Lafayette, Louisiana, window replacement is not just about function; it's also an opportunity to enhance the visual appeal of your home. When you are in the process of replacing your windows, you'll want to consider the style that best suits your needs and aesthetics. Let's delve into some of the popular window installation styles to help you make an informed decision.
Unpacking Window Company Certifications In Lafayette, Louisiana
In the world of window replacement in Lafayette, Louisiana, certifications serve as a quality stamp that distinguishes the best window companies from the rest. These marks of approval don't just offer peace of mind; they also ensure that your windows meet high standards for durability, energy efficiency, and safety. Let's unpack some of the most prestigious certifications that your window installer may hold.
Exploring Glass Options For Window Replacement In Lafayette, Louisiana
Choosing the right type of glass is just as important as picking the window frame when it comes to window replacement in Lafayette, Louisiana. A well-selected glass option enhances both the aesthetics and functionality of your home. Below, we delve into the variety of glass options available to homeowners in Lafayette, helping you to make an educated decision on your window replacement.
Boosting Home Security With Window Replacement Features In Lafayette, Louisiana
When it comes to window replacement in Lafayette, Louisiana, security is often a top priority for homeowners. Modern window features offer more than just a barrier against the elements; they also provide enhanced security measures to keep your home safe. In this segment, we'll explore the various security features that you can opt for in your next window replacement.
Here are the reviews of some of our customers based on their experience with our products, replacement windows and doors for their home improvement in Lafayette LA.
"We recently had our windows and doors replaced by Lafayette Windows and Doors, and we couldn't be happier with the results! Their team was professional, efficient, and took the time to understand our needs. The quality of the products and the expert installation have made a noticeable difference in our home's comfort and energy efficiency. We highly recommend Lafayette Windows and Doors for anyone looking to upgrade their home."
Lafayette Windows and Doors did an outstanding job with our window replacement project. Their attention to detail, exceptional customer service, and competitive pricing made the whole process a breeze. Our new windows look fantastic, and we've noticed a significant improvement in our home's insulation. We're extremely satisfied with their work and wouldn't hesitate to recommend them to friends and family!"
"I recently hired Lafayette Windows and Doors to replace my old front door, and I am beyond impressed with their service. The design consultation helped me choose the perfect door that complements my home's style, and the installation team was professional, friendly, and quick. The new door has not only enhanced my home's curb appeal but also added an extra layer of security. Thank you, Lafayette Windows and Doors, for a job well done!"
Are you ready to discover the difference we can make in your home? Contact us today and take the first step towards a more beautiful and efficient home. We can enhance your home's aesthetic appeal and functionality by combining our expertise, commitment to excellence, and high-quality materials.
Request a free estimate today, and get started on your home improvement project!