Welcome to Lafayette Windows and Doors
Premium Replacement Windows | Offers the best Window in Lafayette
Vinyl Window Replacement Lafayette, LA
Limited Time Offer! Buy 1 Window, Get 1 Window at 50% OFF.
At Lafayette, LA Window Replacement, we are dedicated to providing top-tier vinyl window solutions to our clients in Lafayette, LA. We understand the importance of windows in enhancing the aesthetic appeal and energy efficiency of your home or establishment. Our team is committed to offering vinyl windows that not only look great but also stand the test of time and climate, ensuring satisfaction and comfort for years to come.
Understanding Vinyl Windows
Vinyl windows, renowned for their durability, low maintenance, and energy efficiency, are an increasingly popular choice among homeowners in Lafayette. Made from high-quality polyvinyl chloride (PVC), these windows resist moisture, corrosion, and fading. The adaptability of vinyl windows makes them suitable for a wide range of architectural styles, from traditional to modern homes.
Why Vinyl Windows are Ideal for Lafayette, LA Homes
In Lafayette, LA, where the weather can be harsh and unpredictable, vinyl windows offer an optimal solution for both protection and energy savings. Their excellent insulation properties help in maintaining a comfortable indoor environment, reducing the reliance on heating and cooling systems. Vinyl windows also enhance the curb appeal and value of Lafayette homes, making them a practical and aesthetic investment.
Ideal Placement for Vinyl Windows
Vinyl windows are versatile and can be installed in any area of your Lafayette home. They are particularly effective in rooms where energy efficiency and low maintenance are priorities, such as living rooms, kitchens, and bedrooms. Our experts at Lafayette, LA Window Replacement assist in determining the best locations for vinyl window installation, ensuring optimal functionality and aesthetic appeal.
Choosing Lafayette, LA Window Replacement for Vinyl Windows
Opting for Lafayette, LA Window Replacement means choosing a partner that values quality, precision, and customer satisfaction. Our team of experienced professionals uses advanced installation techniques and high-quality vinyl windows to enhance the beauty and efficiency of your home.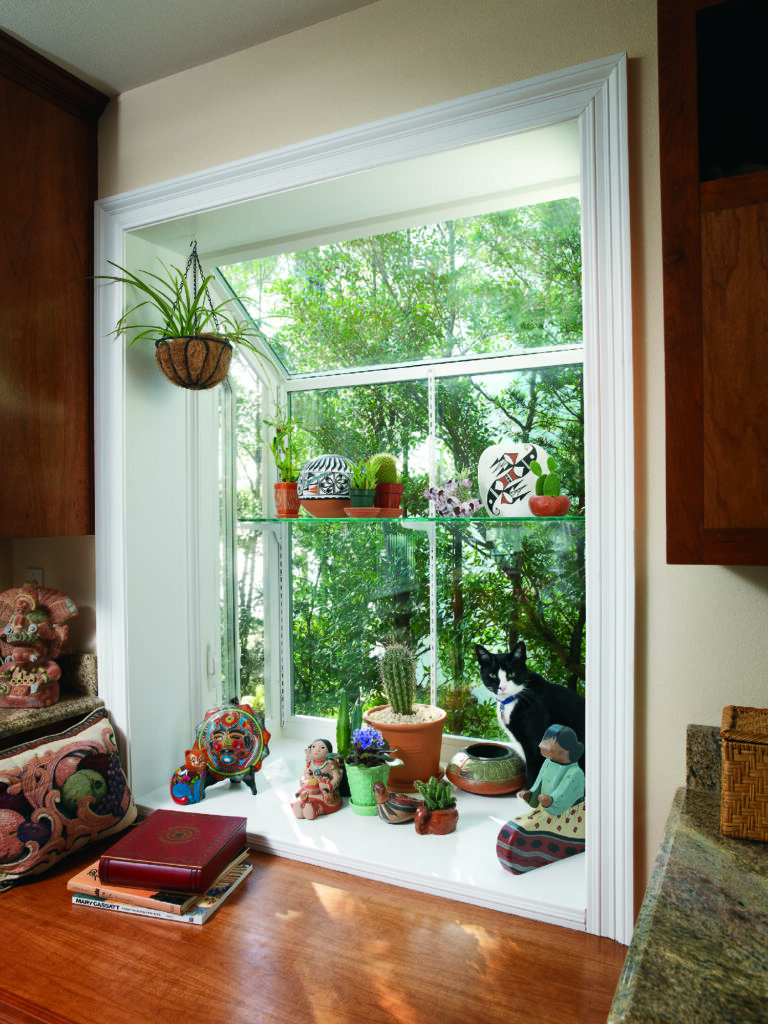 Enhancing Lafayette Homes with Energy-Efficient Vinyl Windows
We offer a variety of energy-efficient glass options for our vinyl windows, each designed to meet specific needs while ensuring high-quality and premium finishes.
Frequently Asked Questions About Vinyl Windows in Lafayette
Frequently Asked Questions About Vinyl Windows in Lafayette likely addresses common queries people have about purchasing, installing, or maintaining vinyl windows in the Lafayette area. This topic could cover questions about the durability and energy efficiency of vinyl windows, cost considerations, local installation services, and specific climate-related concerns relevant to Lafayette. It may also delve into the variety of styles and customization options available for vinyl windows in this region.
In conclusion, Lafayette, LA Window Replacement is dedicated to offering top-quality vinyl window solutions in Lafayette, LA. Our commitment to excellence, combined with our expertise in the latest window technologies and local architectural trends, ensures that we provide not just a service, but a comprehensive solution that enhances the beauty, functionality, and energy efficiency of your home. Reach out to us today to learn how our vinyl windows can transform your space.
Are you ready to discover the difference we can make in your home? Contact us today and take the first step towards a more beautiful and efficient home. We can enhance your home's aesthetic appeal and functionality by combining our expertise, commitment to excellence, and high-quality materials.
Request a free estimate today, and get started on your home improvement project!