Welcome to Lafayette Windows and Doors
Premium Replacement Windows | Offers the best Window in Lafayette
Casement Window Replacement Lafayette, LA
Limited Time Offer! Buy 1 Window, Get 1 Window at 50% OFF.
At Lafayette Window Replacement, we are proud to offer exceptional casement window services to our clients in Lafayette, LA. Understanding the unique architectural charm of Lafayette, we specialize in providing customized casement window solutions that cater to the diverse needs of our residential and establishment clients. Our expertise lies in delivering not just windows, but enhancements to your living spaces, ensuring each casement window installation or replacement aligns perfectly with your home's style and functionality requirements.
Understanding Casement Windows
Casement windows, distinguished by their hinged design, open outward like a door, providing superior ventilation and unobstructed views. These windows are a popular choice in Lafayette homes for their ease of operation and ability to maximize natural light. Their sleek and versatile design makes them suitable for various architectural styles, from traditional to modern homes.
Why Casement Windows are Ideal for Lafayette, LA Homes
In Lafayette, where the weather can vary, casement windows offer excellent energy efficiency and weather-tight sealing when closed. Their ability to fully open outward is ideal for catching breezes, making them perfect for Louisiana's climate. At Lafayette Window Replacement, we understand these local needs and provide casement window solutions that are not only beautiful but also functional and energy-efficient.
Ideal Placement for Casement Windows
Casement windows are incredibly versatile and can be installed in various locations around your Lafayette home. They are particularly effective in areas where you want to maximize ventilation and enjoy clear views, such as kitchens, living rooms, and bedrooms. Our team will help you determine the best placement for your casement windows, ensuring they complement your home's design and meet your specific needs.
Choosing Lafayette Window Replacement for Casement Windows
When you choose Lafayette Window Replacement for your casement windows, you're opting for a company that values quality, precision, and customer satisfaction. Our skilled professionals are dedicated to providing top-tier window replacement and installation services. We use the latest techniques and high-quality materials to ensure your casement windows enhance both the beauty and efficiency of your home.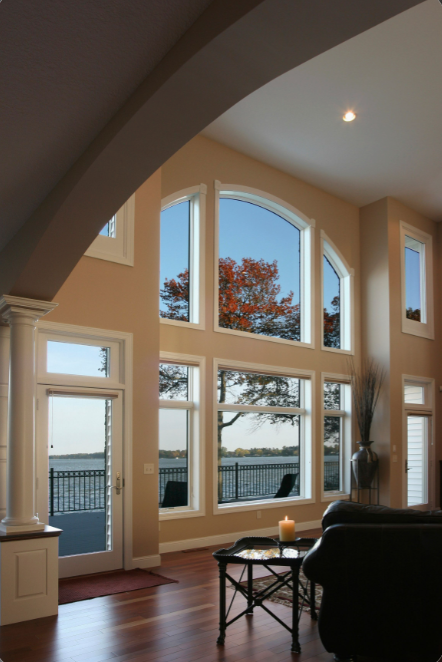 Superior Materials for Your Casement Windows in Lafayette
At Lafayette Window Replacement, we offer a wide range of material options for our casement windows, ensuring durability, aesthetic appeal, and energy efficiency. Each material is selected for its quality and is tailored to suit the unique architectural style of Lafayette homes.
Frequently Asked Questions About Casement Windows in Lafayette
Casement windows, popular for their unique style and functionality, are a common choice for homeowners in Lafayette. To assist those considering this type of window, we've compiled a comprehensive list of Frequently Asked Questions.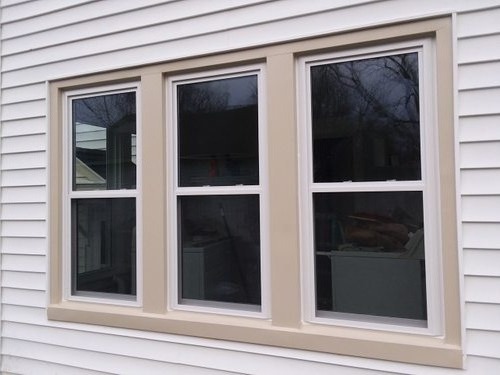 In conclusion, Lafayette Window Replacement is committed to providing Lafayette, LA, with superior casement window solutions. Our expertise, attention to detail, and customer-focused approach make us the ideal choice for enhancing your home with beautiful, functional, and energy-efficient casement windows. Contact us today to discover how we can transform your space with the perfect casement windows.
Are you ready to discover the difference we can make in your home? Contact us today and take the first step towards a more beautiful and efficient home. We can enhance your home's aesthetic appeal and functionality by combining our expertise, commitment to excellence, and high-quality materials.
Request a free estimate today, and get started on your home improvement project!